Friends of the Lyme Public Library/Book Nook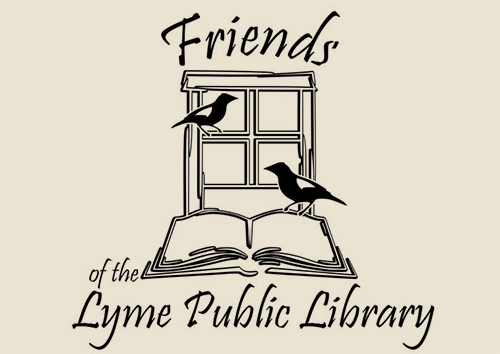 Friends of the Lyme Public Library
Click here to download and print a Membership Application.
Upcoming programs sponsored by the Friends

Book Donation Guidelines
The Friends of the Library accept book donations for the library collection, Book Nook, and annual book sales. Please click here for guidelines on what the Friends can accept.
Book Nook News from the Friends
The Book Nook is open, and the collection has been completely updated following our September book sale! Please stop by and look at the new items we have on display. You will find a nice variety of materials including featured "special collections," DVDs, audiobooks, and fiction and nonfiction books for adults and children. We sincerely appreciate the donations that make the Book Nook an appealing book shop within our library!
Friends of the Lyme Public Library
Board Members Term
July 1, 2021 through June 30, 2022

President – Deborah Giaconia
Vice President – Jo-Ann Shettles
Treasurer – Anna James
Secretary – Dot Mosser
Member-At-Large – Gary Jenkins