Please call 860-434-2272 or signup to register for any of the programs on this page.
Program Application Form
If you would like to make a suggestion for a program you would like to see at the library please click here to access the "Program Application Form". Once you have filled out the form bring it to the library and give it to a staff member at the circulation desk.
---
To register for any of the events below go to the library's program registration page or click on the click "here" links above each poster
To register for an event listed below click here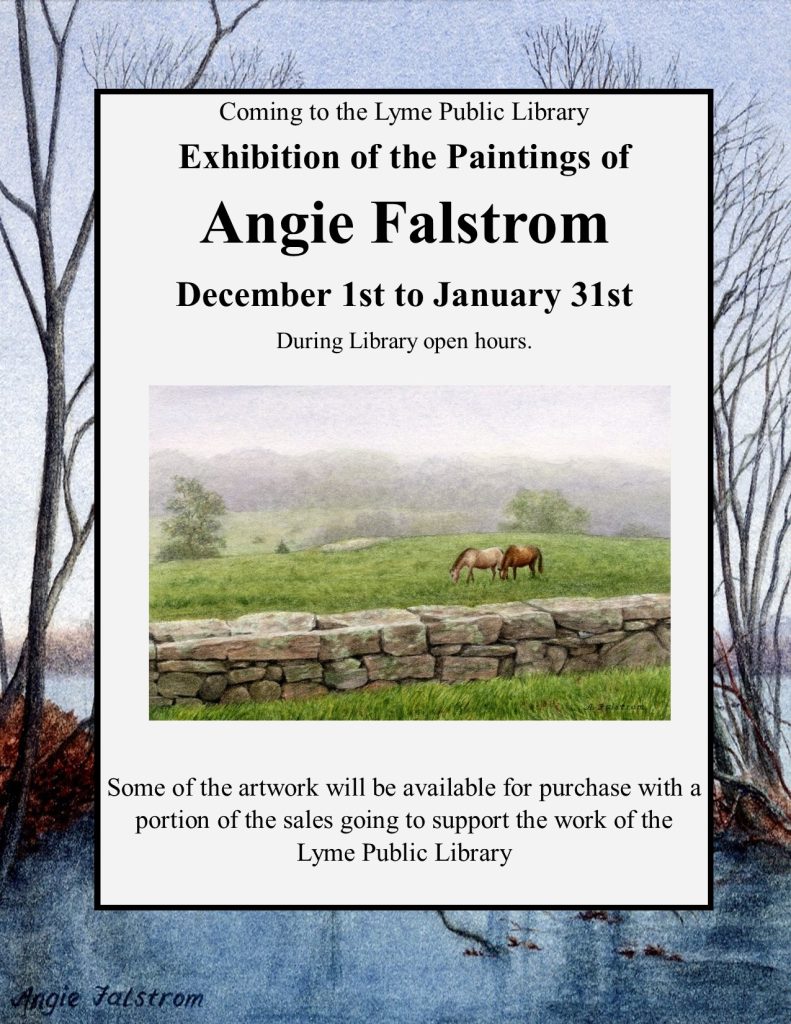 To register for the event listed below click here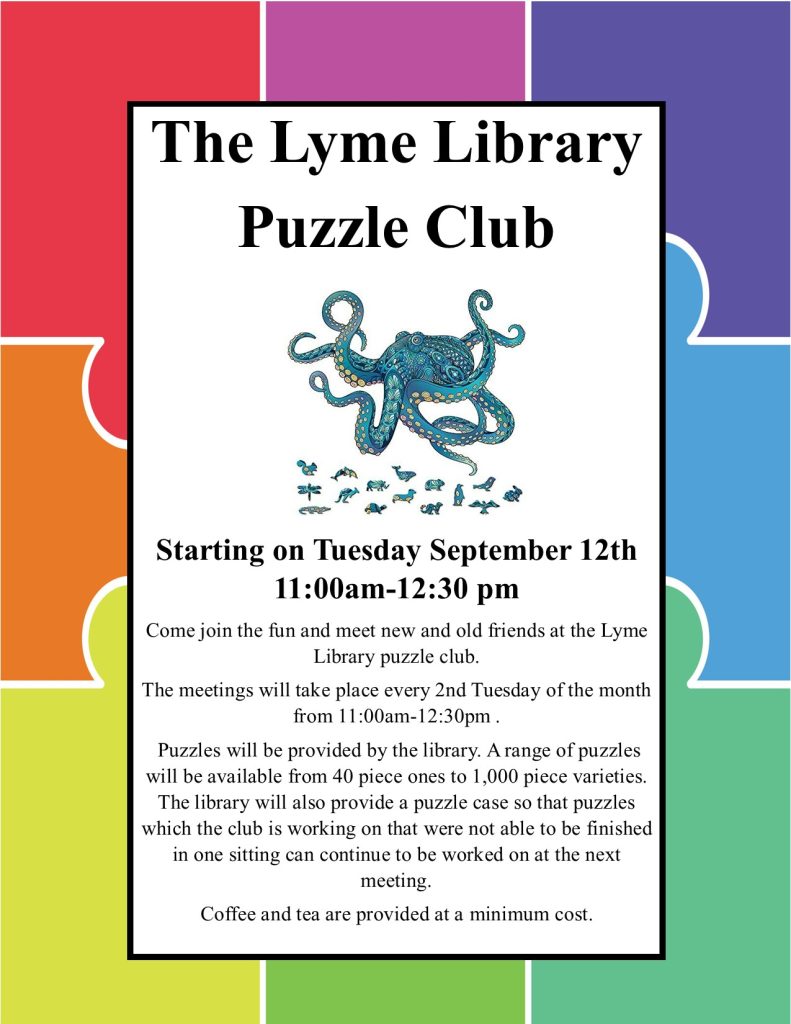 To register for the event listed below click here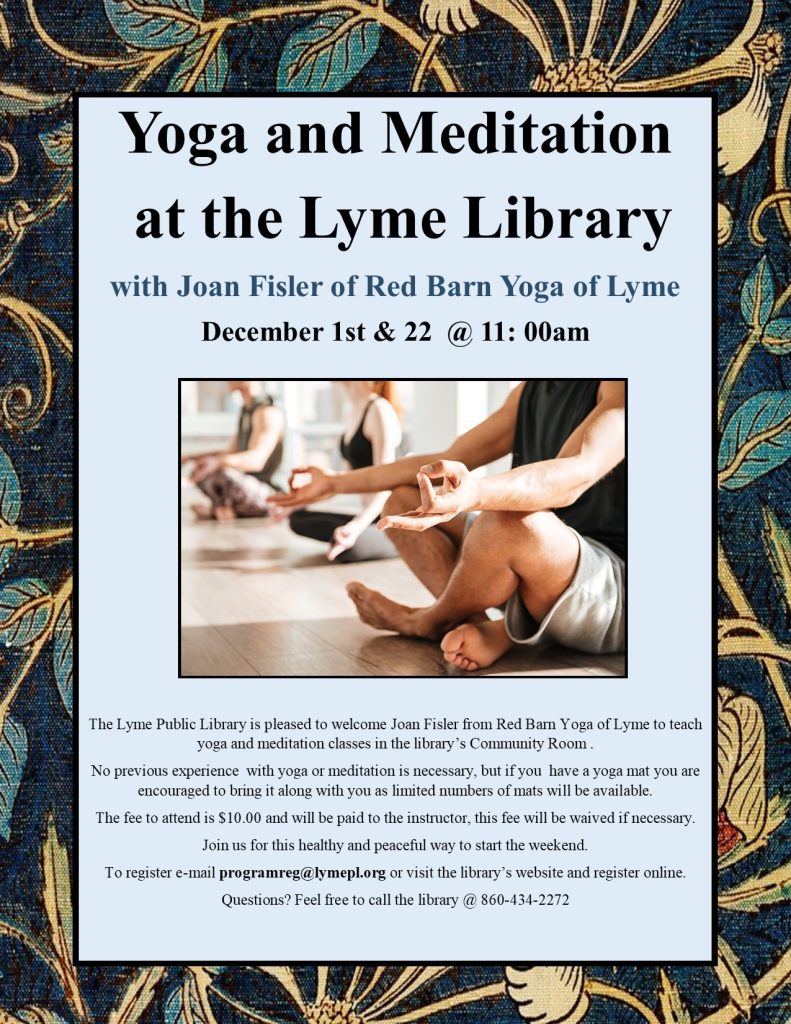 To register for the event listed below click here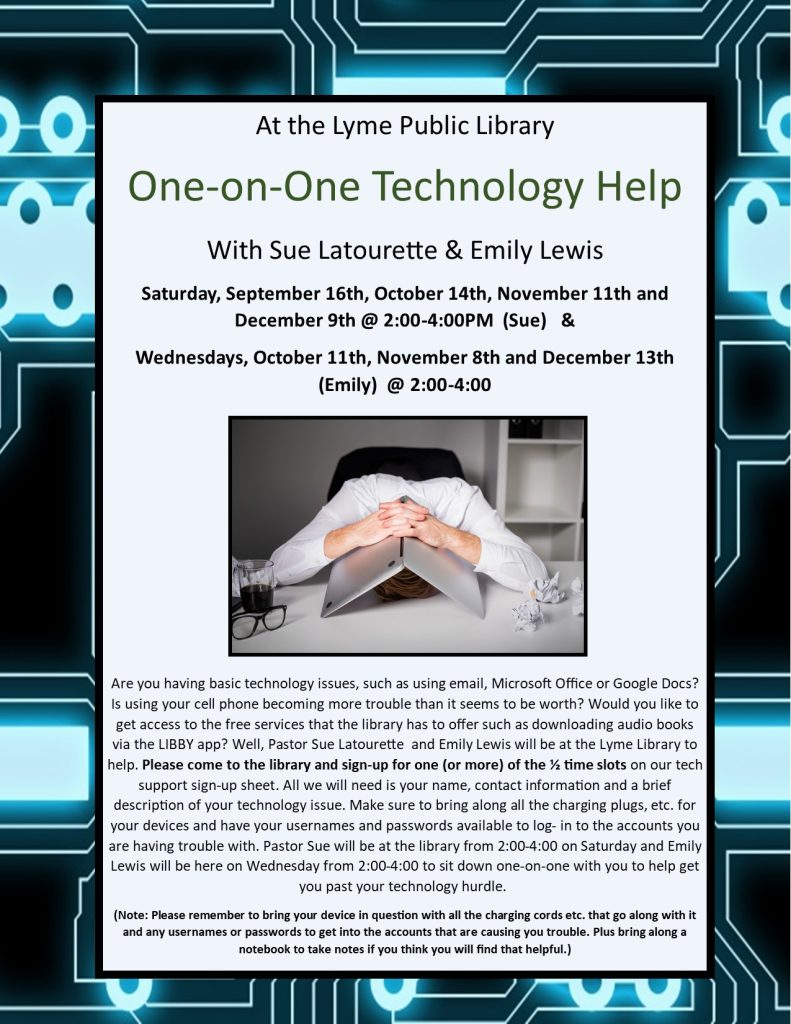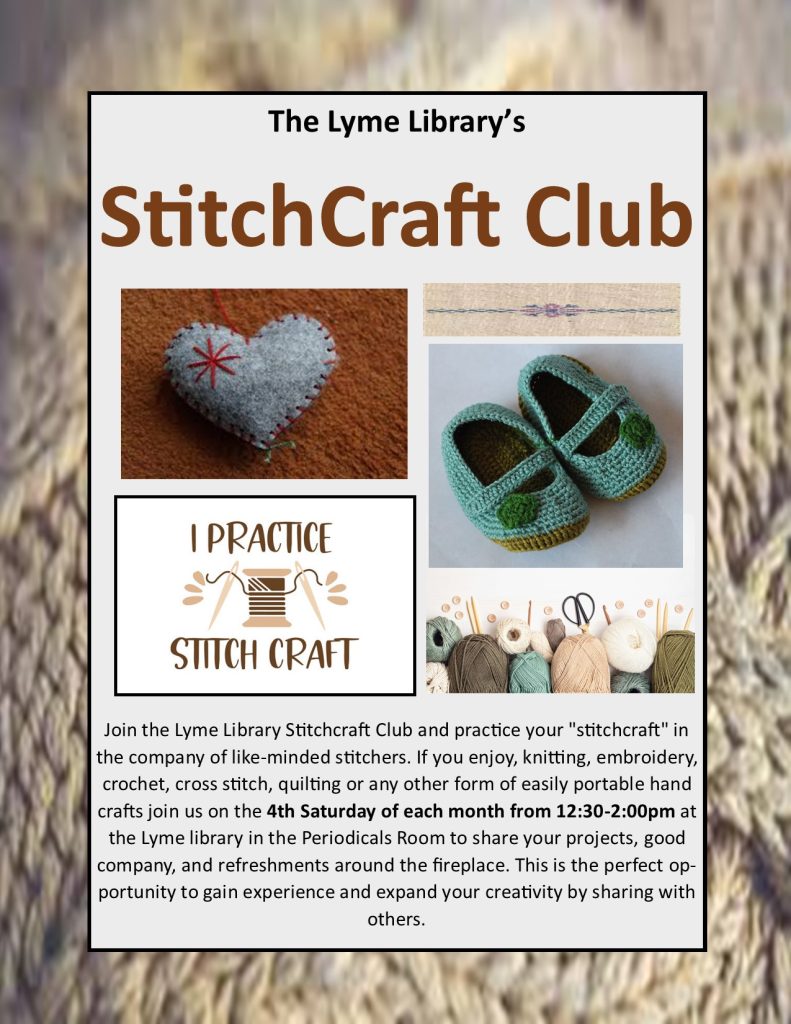 To register for the event listed below click here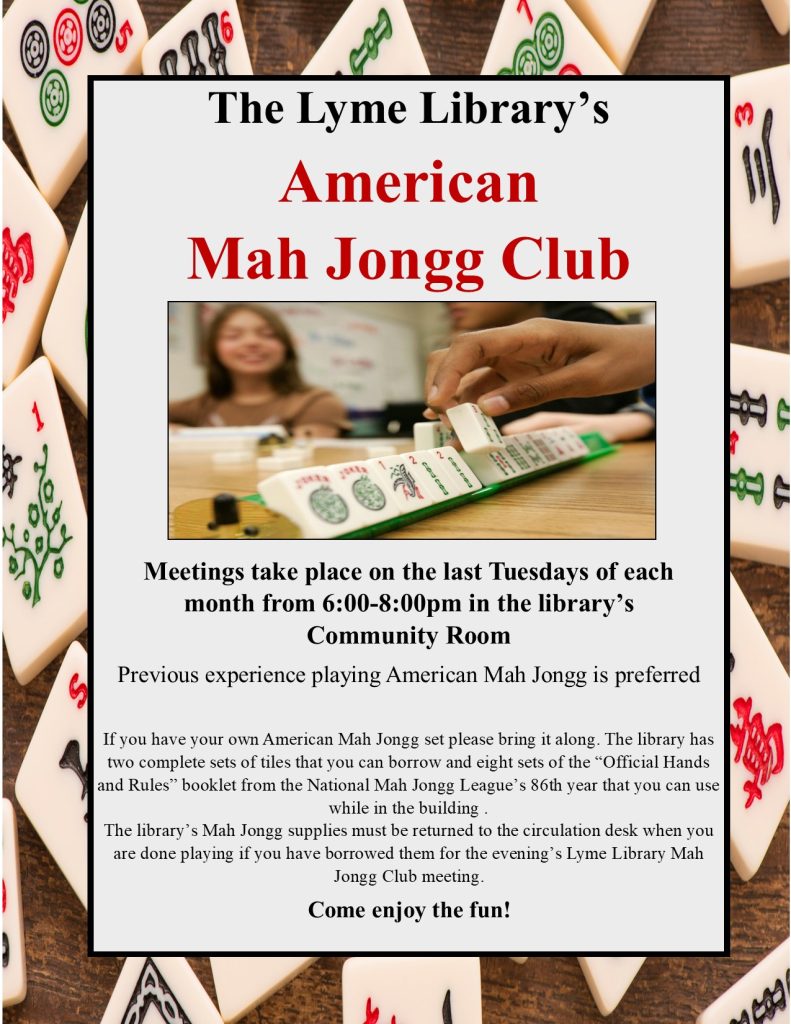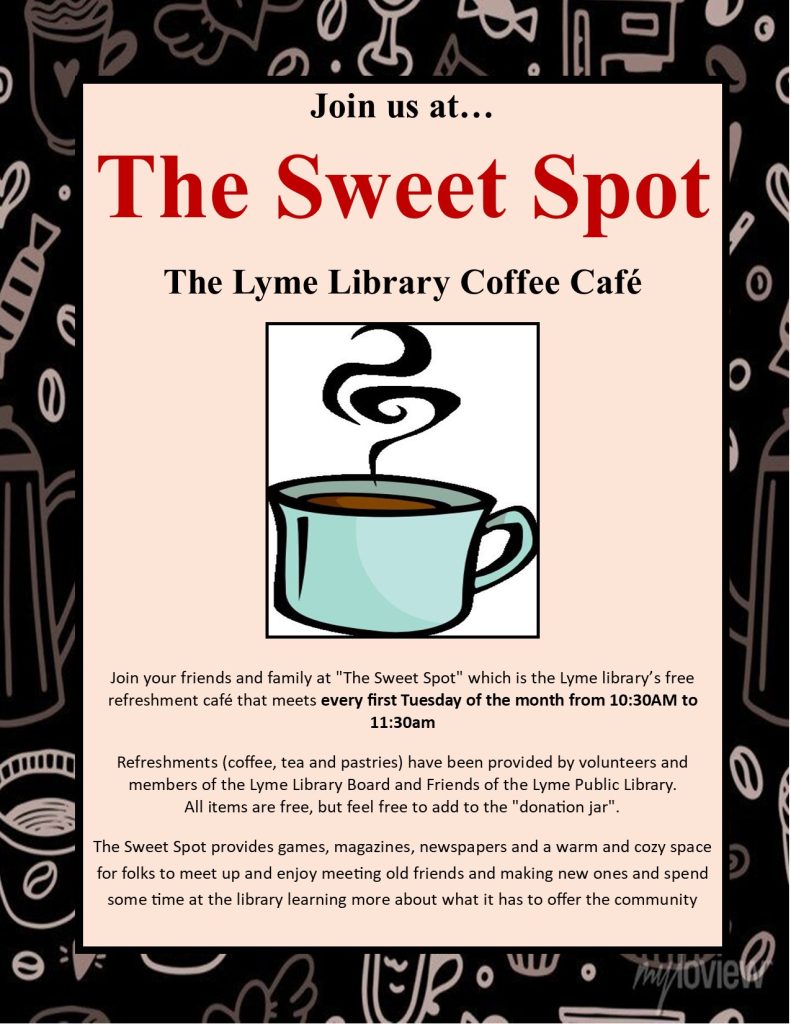 To register for the event listed below click here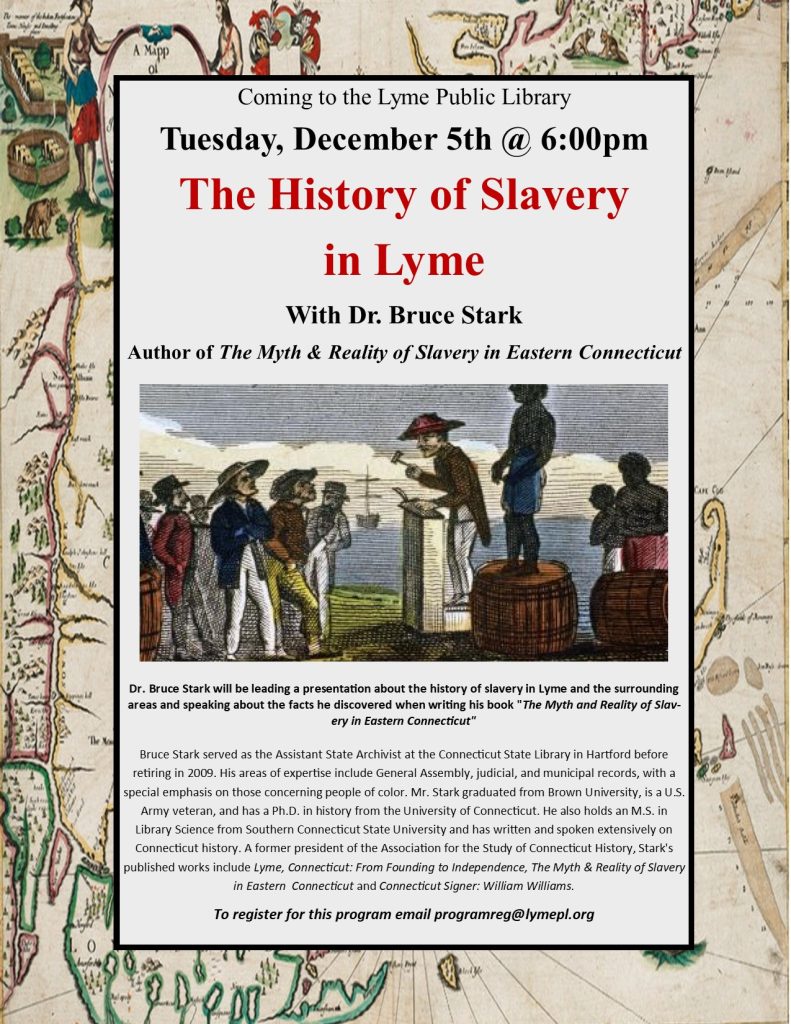 To register for the event listed below click here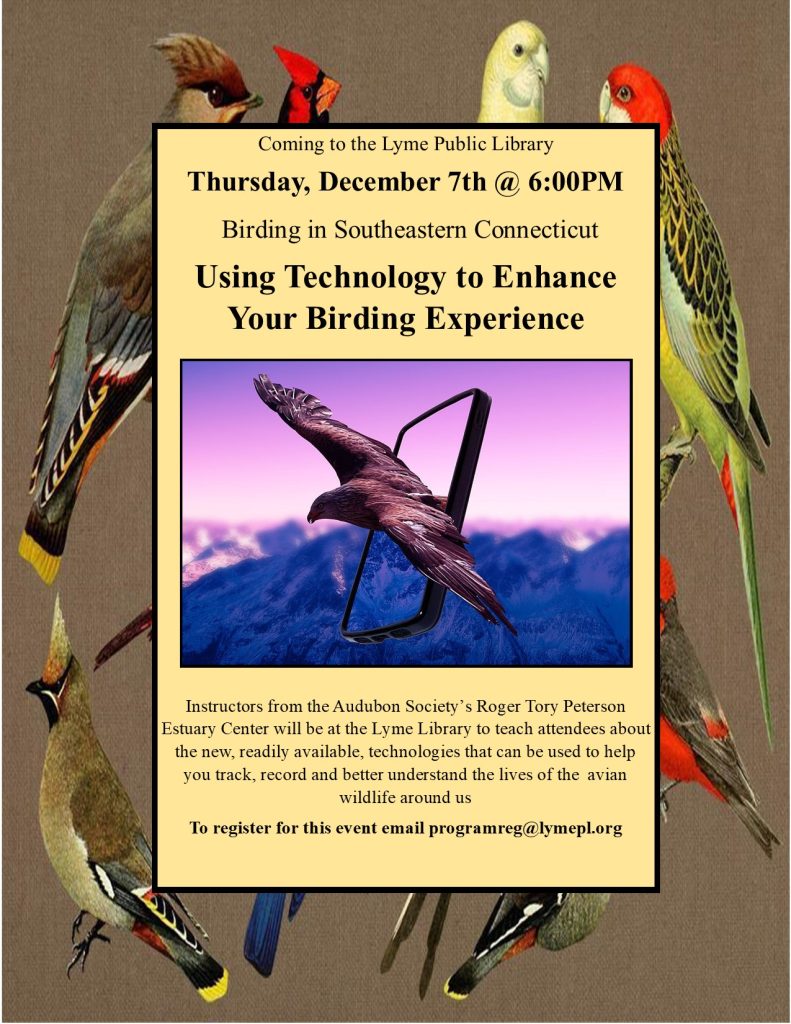 To register for the event listed below click here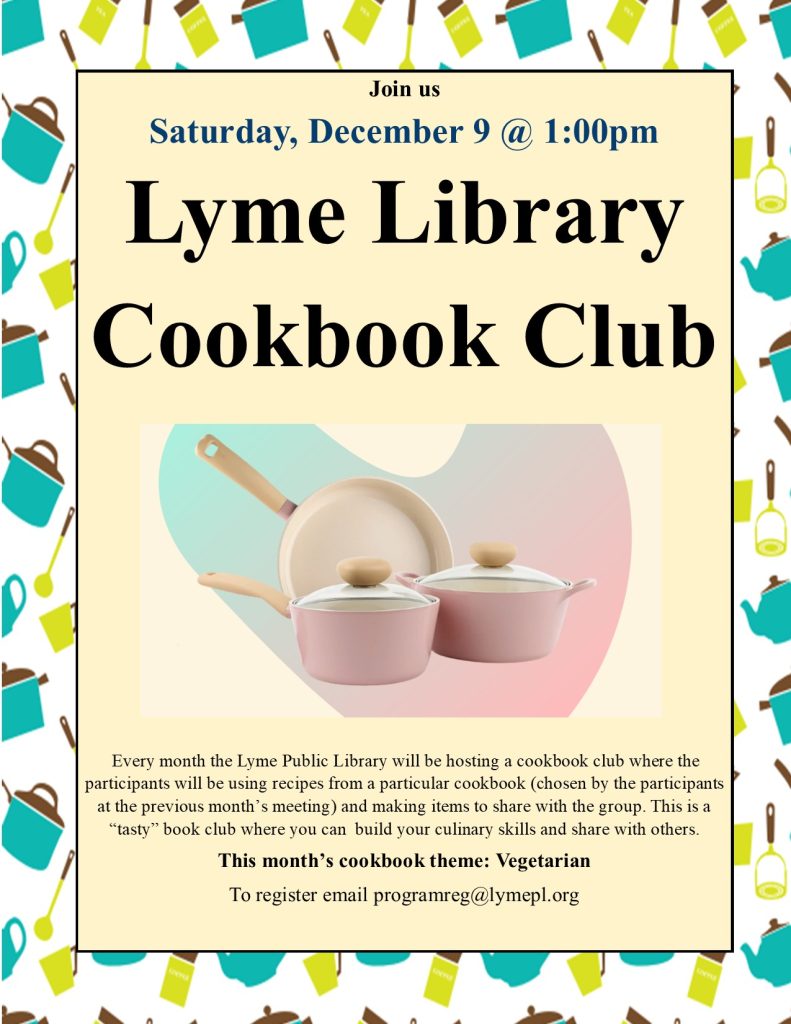 To register for the event listed below click here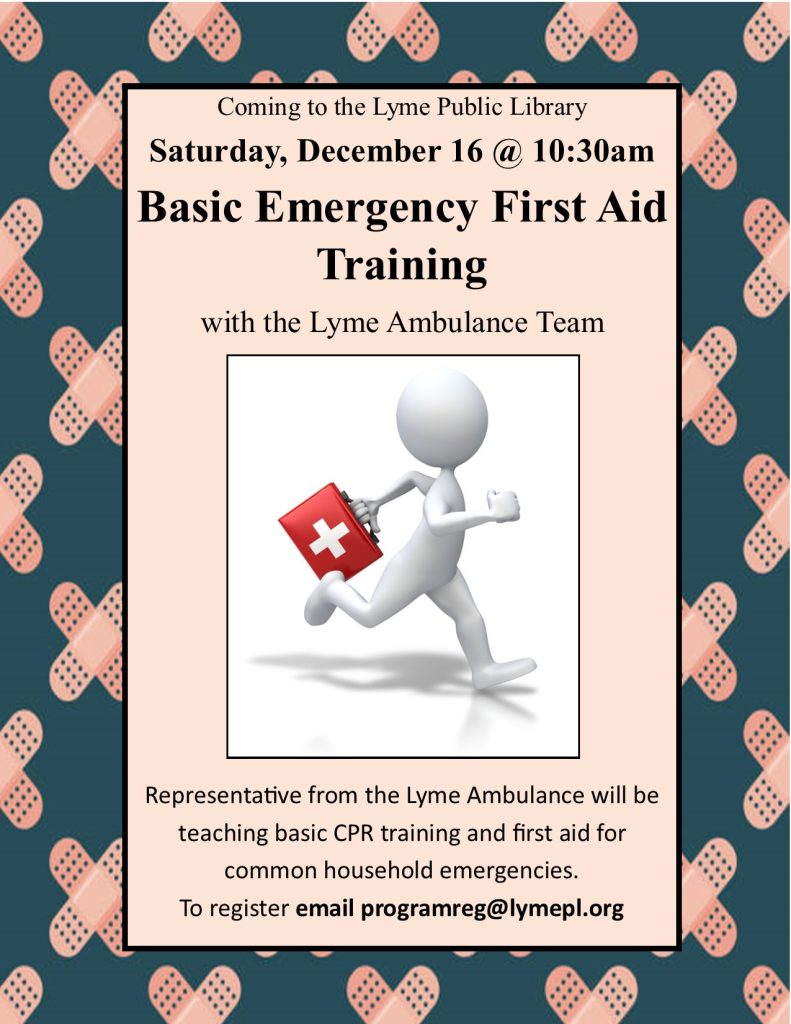 To register for the event listed below click here