Meet the Library Dragon Day!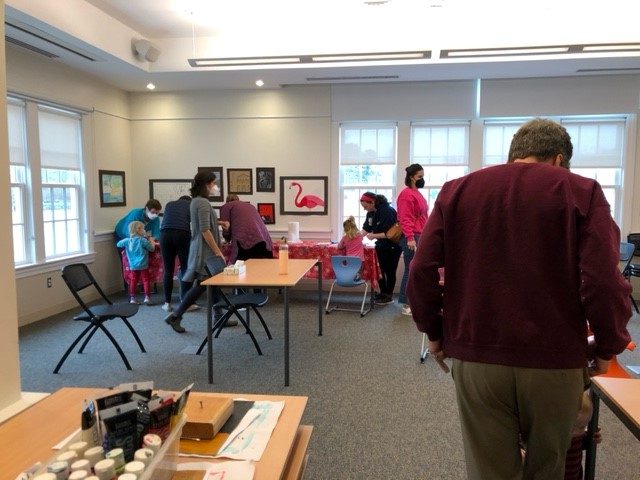 Fairy house making workshop masterpieces from our Saturday, March, 26th event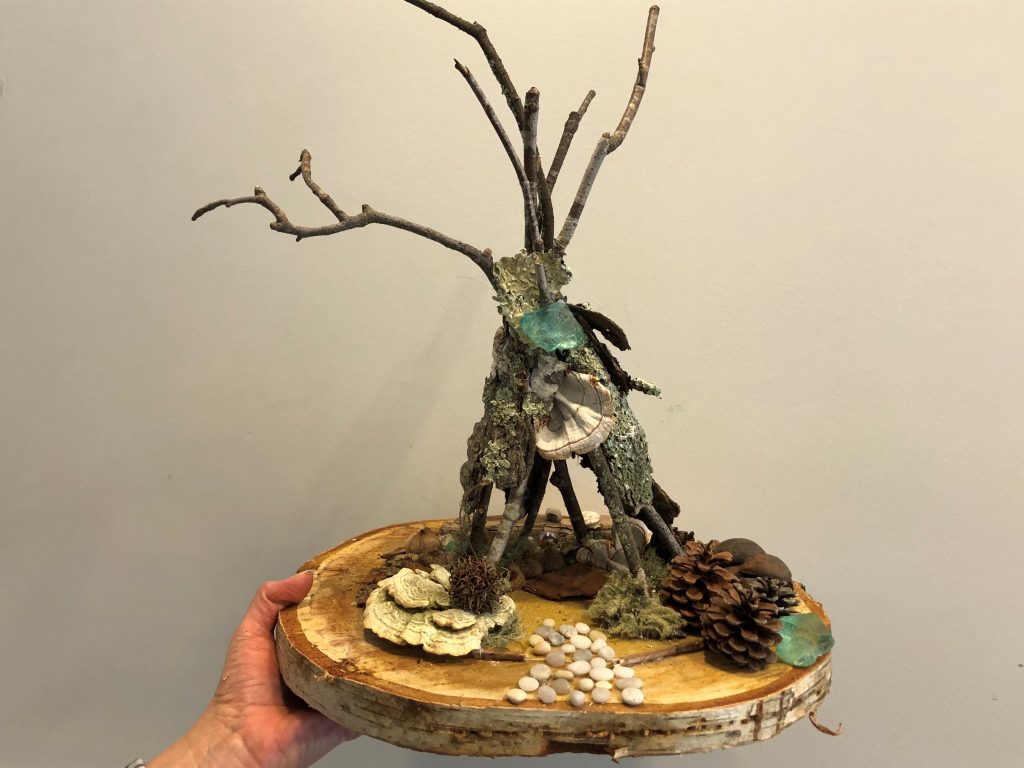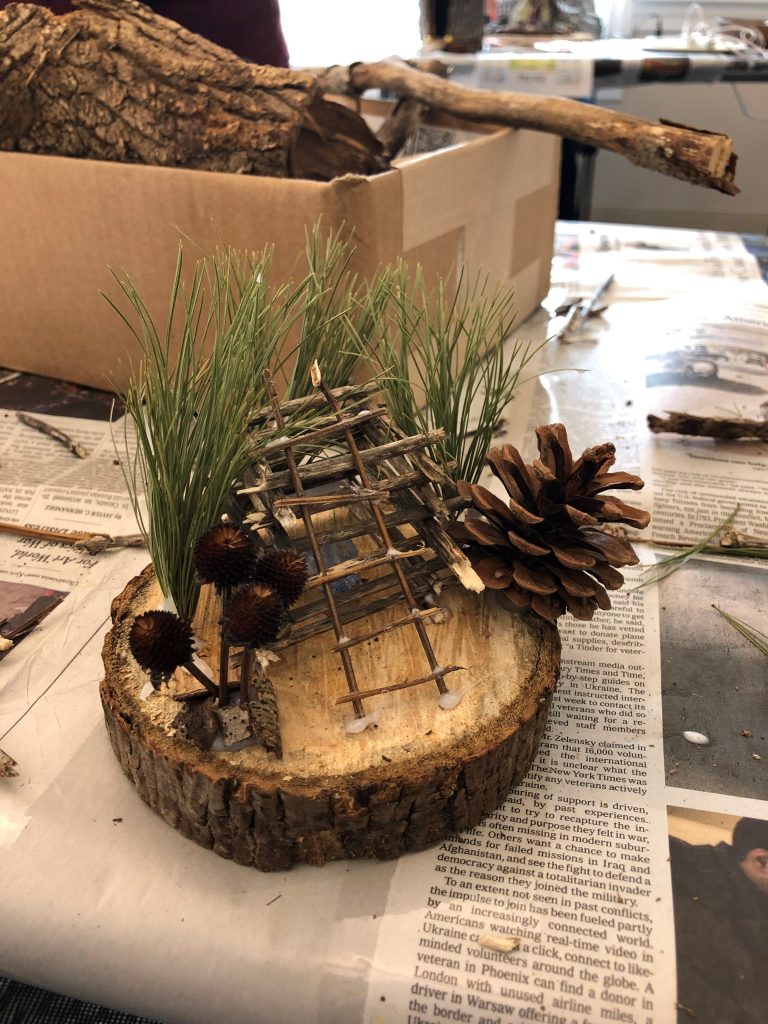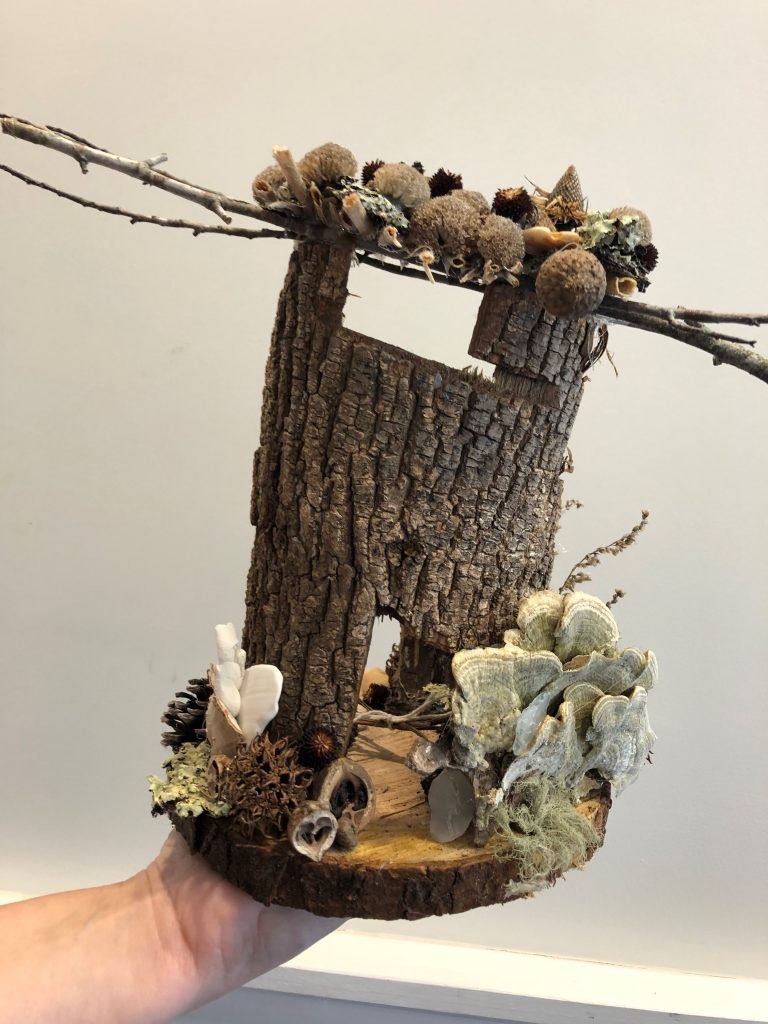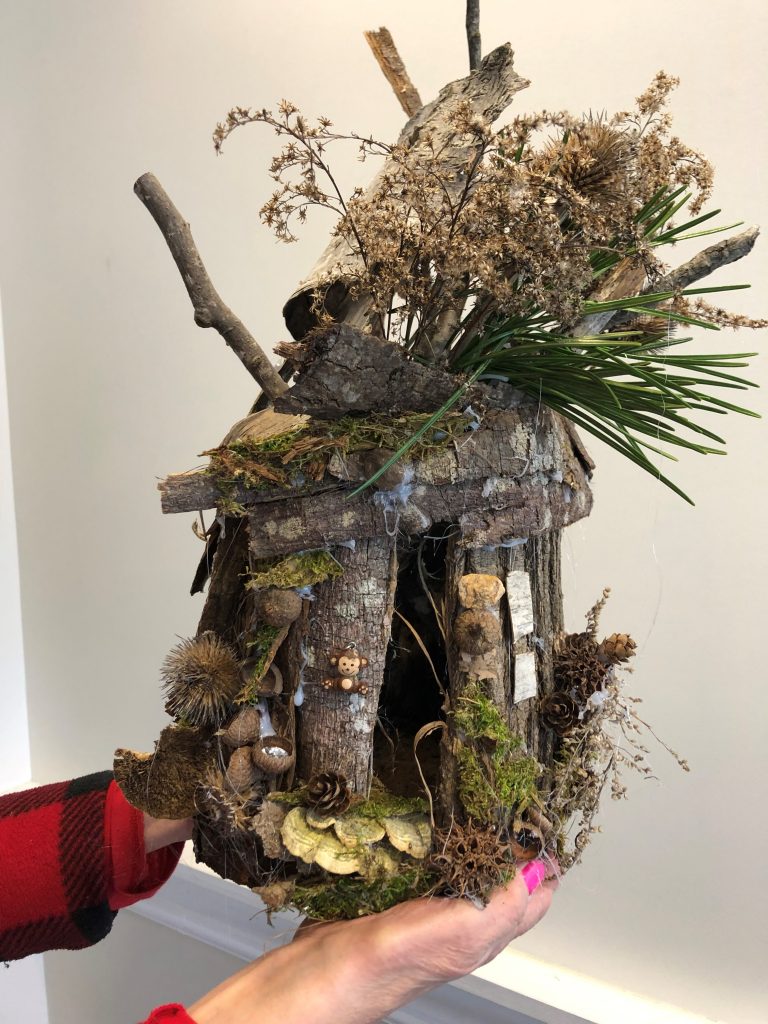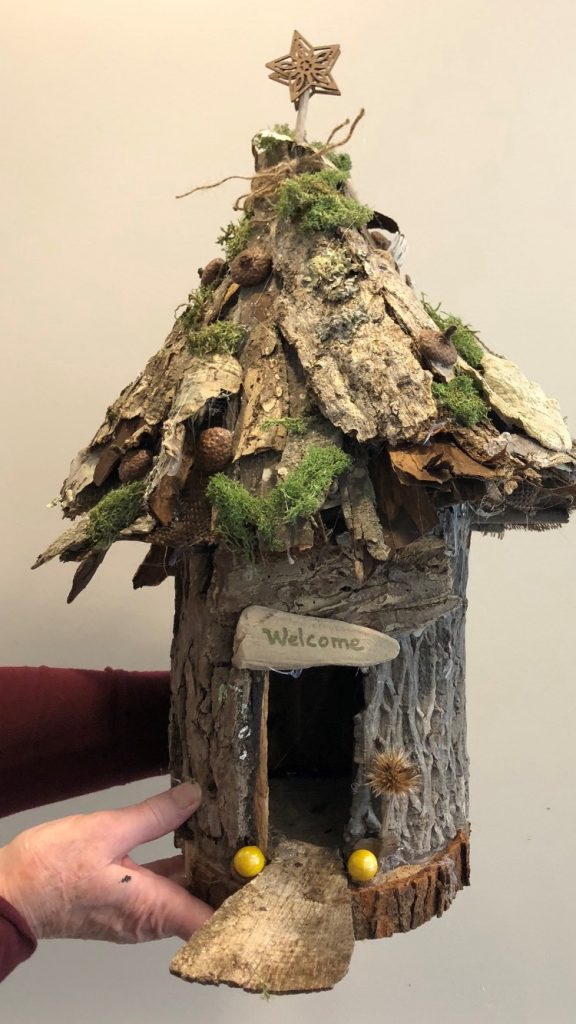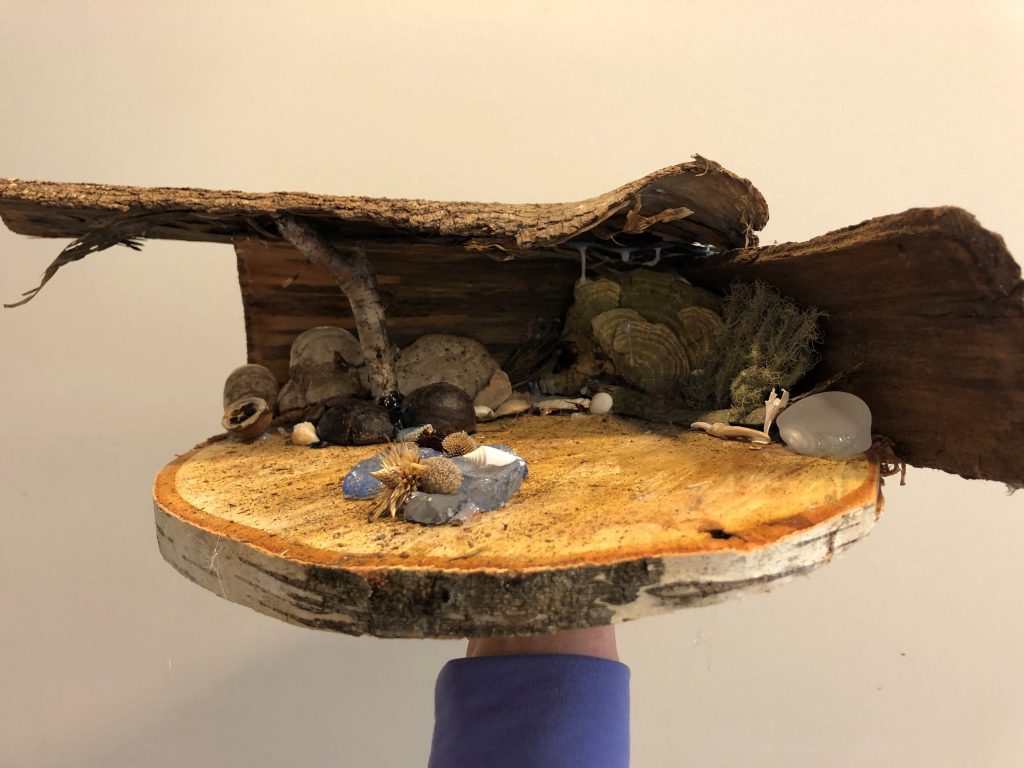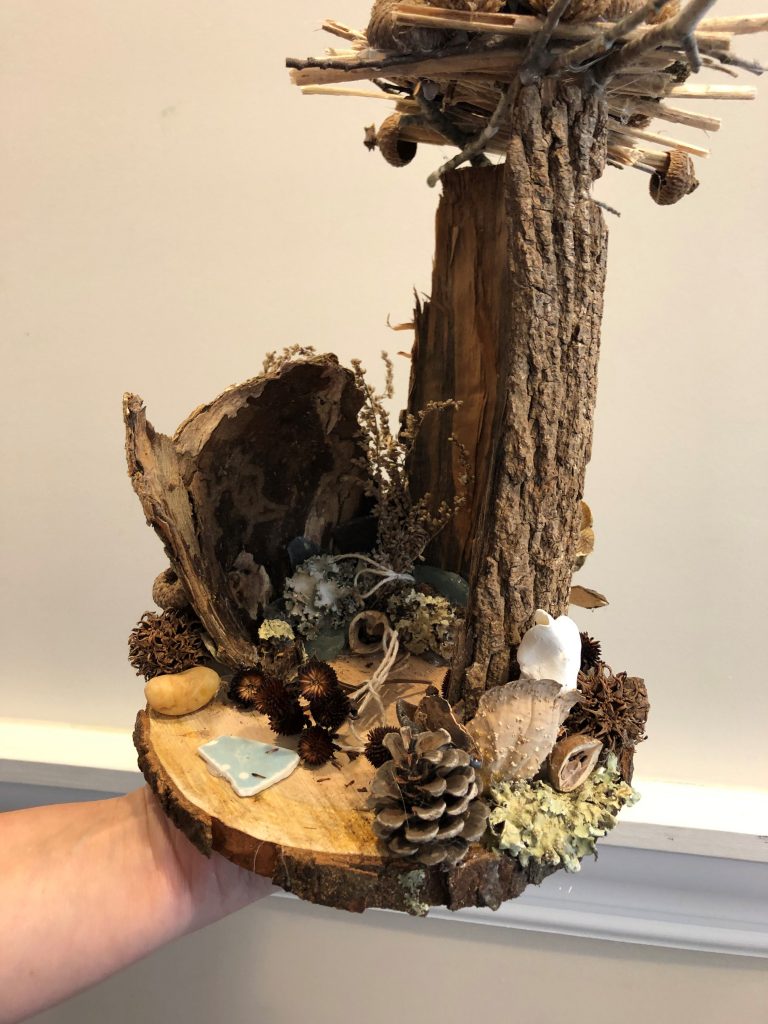 Junk Journals from our April 16th and 23rd workshops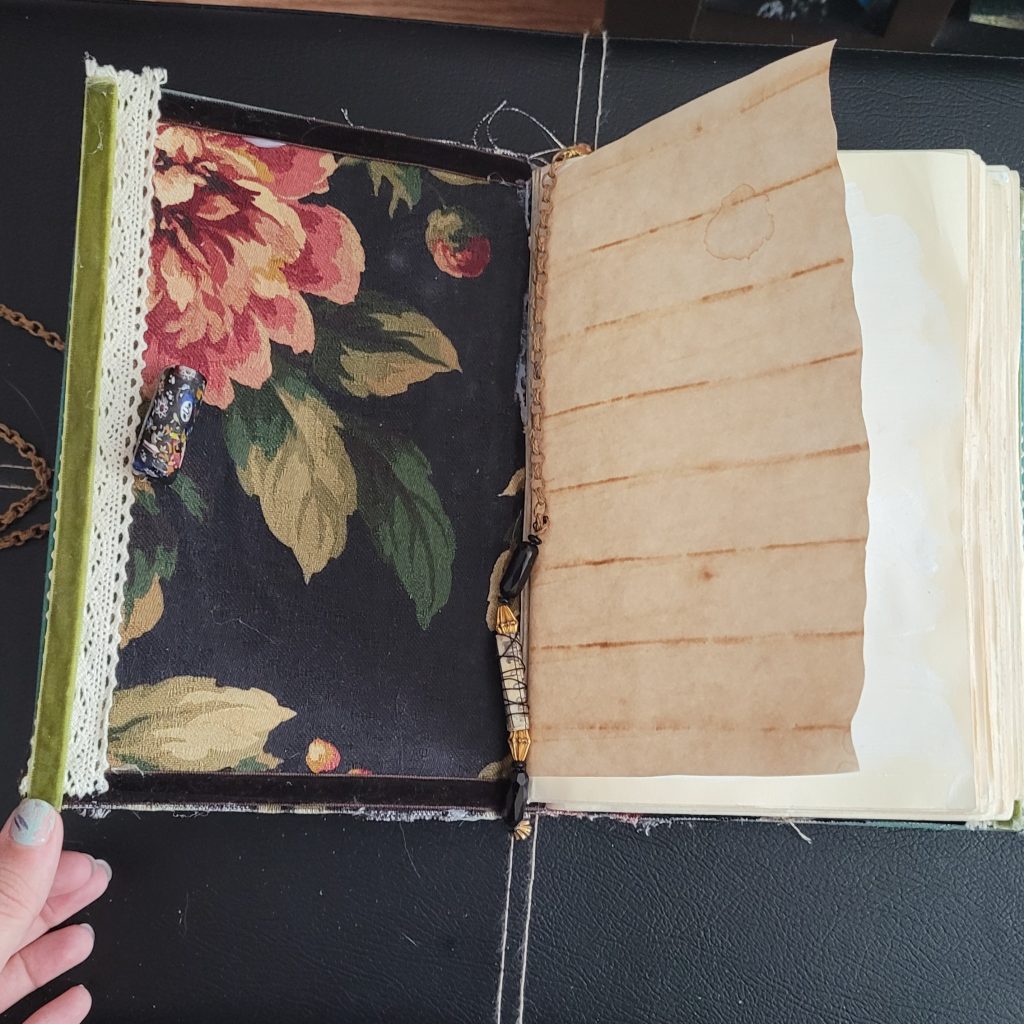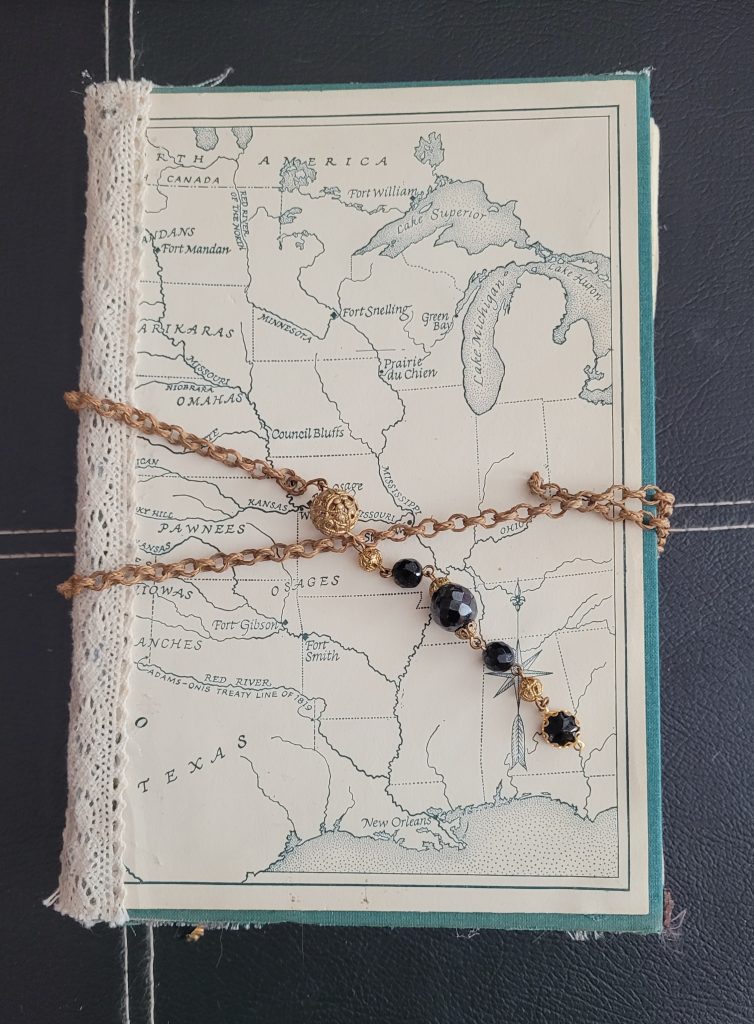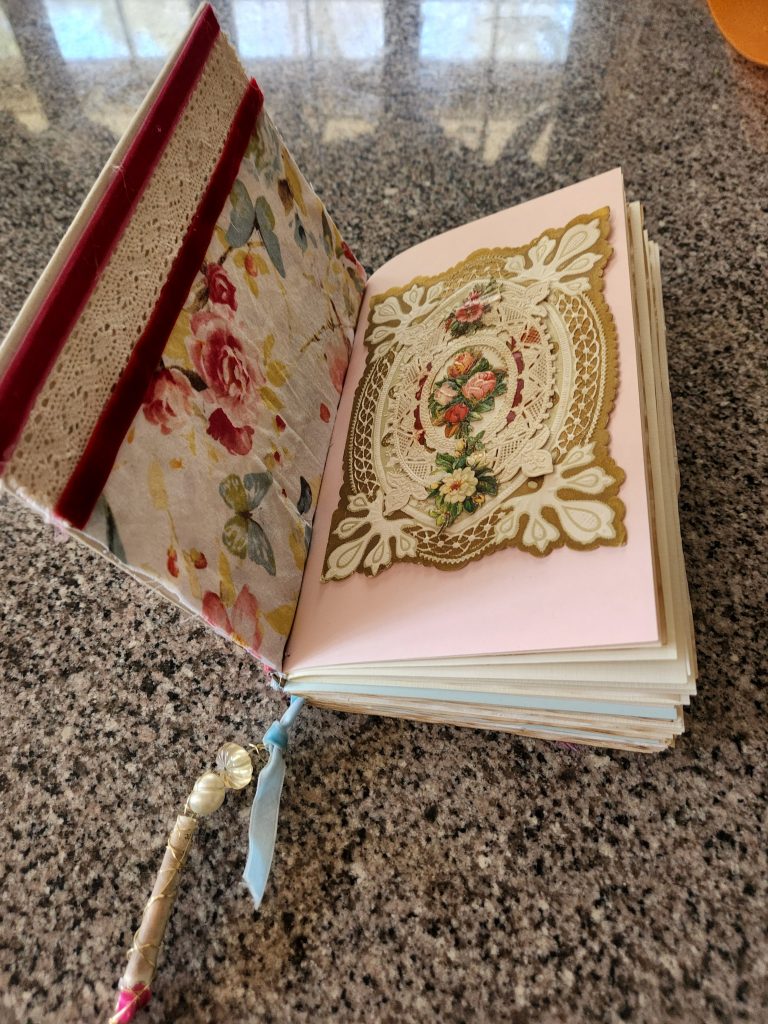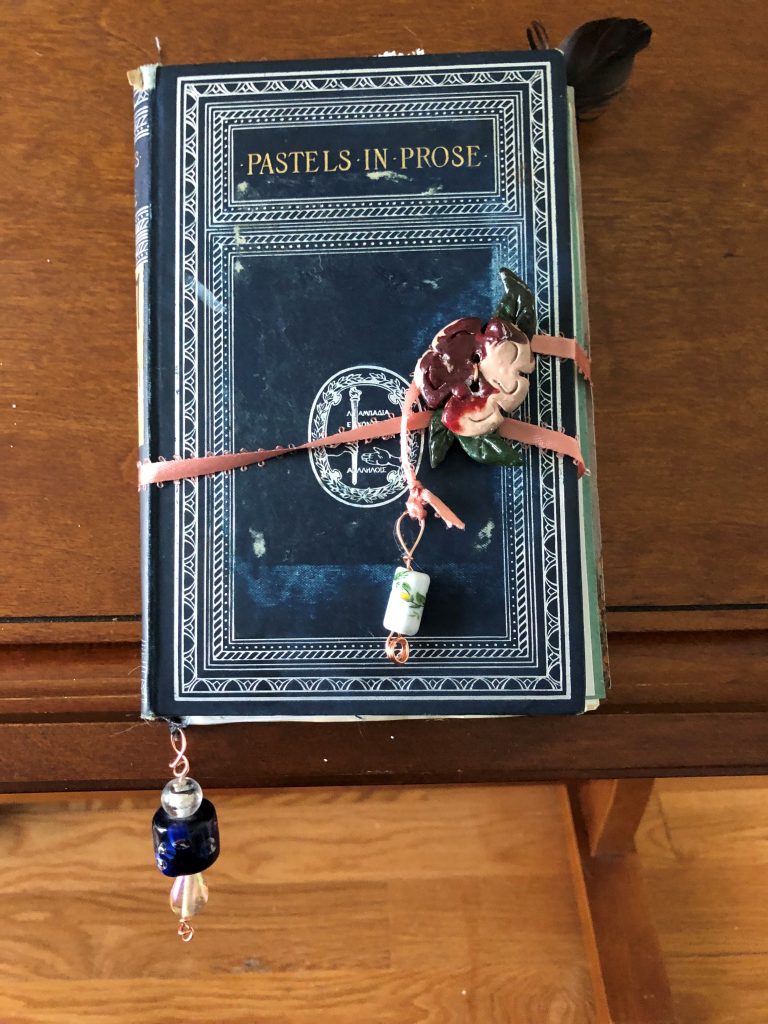 Summer Reading Special Event- Visit from the Mystic Aquarium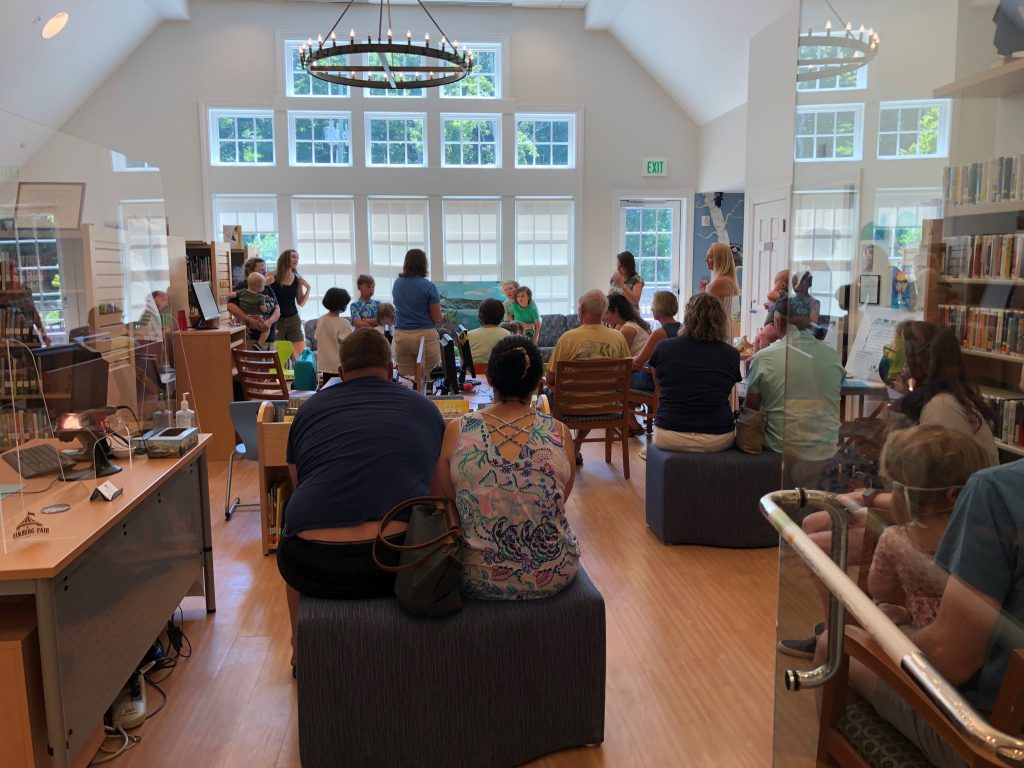 Tail Gate Party at the Lyme Library Cookbook Club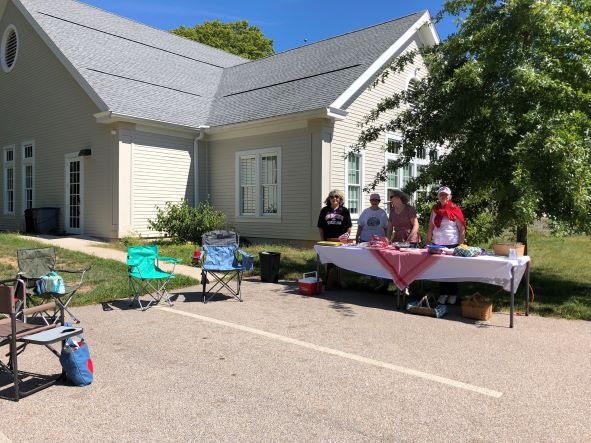 Puzzle completed at "The Sweet Spot Coffee Cafe" . Come join the fun every first Tuesday of the month from 10:30am to 12:00pm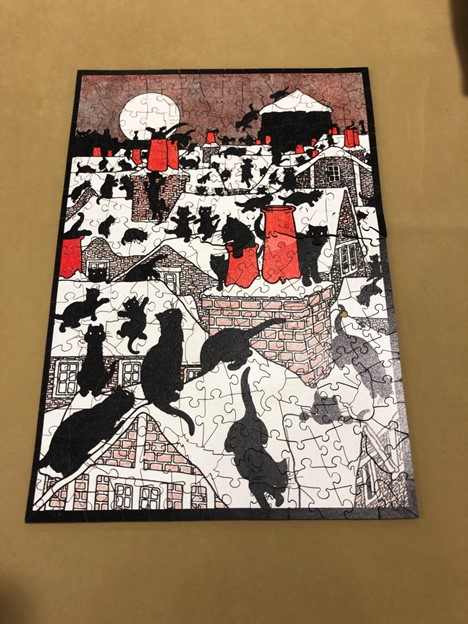 Latest completed puzzle at the "Sweet Spot". Join the fun for coffee, conversation, music, pastries (and puzzles!) while learning more about what the library has going on for the community.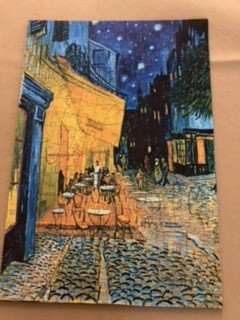 May 3rd Special Preschool Story Time with Janet and William Boughton